PowerNomics Corporation of America, Inc. is the only authorized producer of Dr. Claud Anderson's products.

For international and orders over $300.00 please call our office

Please allow 3 to 5 business days for your order to be shipped. Tracking number will be provided by UPS when your order ships.

PowerNomics® is a new concept, developed by Dr. Anderson, to examine race and to explain it to those who seek truth, from an unvarnished historical perspective. Race is a difficult issue to examine and usually invokes political correctness, emotion and personal anecdotes. PowerNomics is factual and based on an analysis of history.

In PowerNomics, Dr. Anderson teaches how to practice capitalism in our society that is based on capitalism. He offers Black America specific principles, strategies and activities to use to own and control resources, to produce group wealth, become more self-sufficient and economically competitive, to change behavior and to establish systems of accountability. 

PowerNomics can build a productive and healthy Black America that strengthens the country as a whole.

Dr. Anderson's books, DVDs, CDs and lectures are totally unlike any other books you have ever read. You will not be the same after you read them. He makes the history of the United States come alive. 

Click on image to visit 

harvestinstute.org

Welcome to the PowerNomics Corporation of America Media Store

Watch Dr. Anderson's

appearance on the

Rock Newman Show

Click image to watch video

Dr. Anderson's newest video release

now available in DVD or On-Line

HD Digital Video Format!

Click image to watch the trailer

PowerNomics News and Updates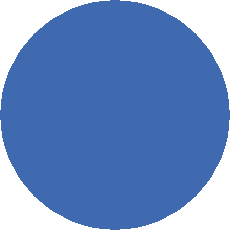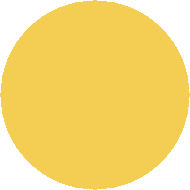 Specially Priced 

3 DVD Pak

$55.00




All Four Books-Power Pak Priced at $70.00


"1866 Indian Treaties: Benefits Due Black Americans"

"Exceptionalism: The Path to Black Empowerment"

"Wake-Up Call for America"

Introducing PowerNomics.TV

Featuring On-Line Courses